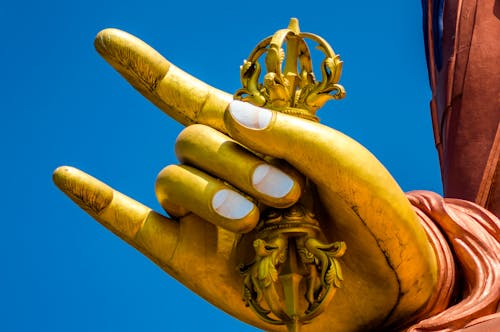 Tonight I will be focusing on Sutra No. 5 from book one (which is the portion on contemplation) from The Yoga Sūtras of Patañjali. They are a collection of 196 Sanskrit sutras (aphorisms) on the theory and practice of yoga. The Yoga Sutras were compiled sometime between 500 BCE and 400 CE by the sage Patanjali in India who synthesized and organized knowledge about yoga from much older traditions.
Best translated to English it read..."There are five kinds of mental modification that are either painful or painless."
Some thoughts bring us pain. Others do not. A good way to look at them as either being selfish or selfless thoughts. And if you're thinking….I thought the whole point of the Sutras was to quiet the mind, remember this is number 5 out of 196. And while we try, this is the beginning and it takes time. So in book one, we're learning and becoming an analyst of our mind….silently watching. This is part of the process. Books two, three and four will deal with Practice, Accomplishment and Absoluteness, respectively). So for know we simply acknowledge our thoughts and training us to have selfless thoughts.
---