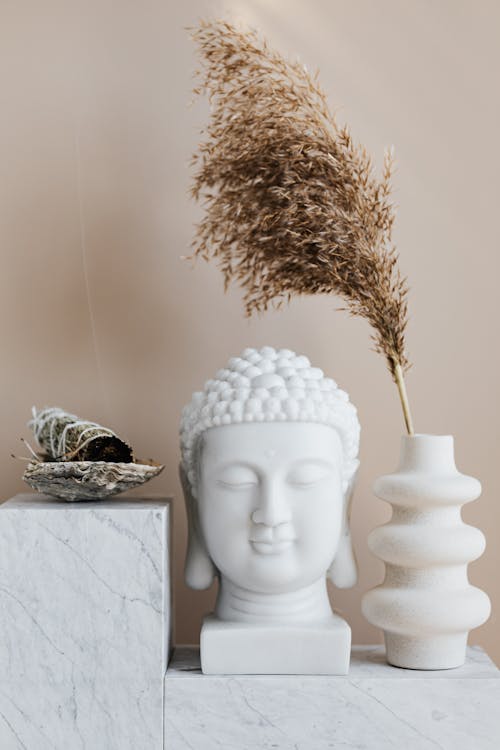 "We are what we think. All that we are arises…"
According to the Buddhist tradition, Gautama was born in Lumbini, now in modern-day Nepal, and raised in Kapilvastu, which may have been either in what is present-day Tilaurakot, Nepal or Piprahwa, India. According to Buddhist tradition, he obtained his enlightenment in Bodh Gaya, gave his first sermon in Sarnath, and died in Kushinagar.
One of Gautama's usual names was "Sakamuni" or "Sakyamunī" ("Sage of the Shakyas"). This and the evidence of the early texts suggests that he was born into the Shakya clan, a community that was on the periphery, both geographically and culturally, of the eastern Indian subcontinent in the 5th century BCE.  The community was either a small republic, or an oligarchy. His father was an elected chieftain, or oligarch.   Bronkhorst calls this eastern culture Greater Magadha and notes that "Buddhism and Jainism arose in a culture which was recognized as being non-Vedic".
Eat Pray Love….by Elizabeth Gilbert